About Anke Frohlich:
Everyone has unique talents and gifts and when we look closely, we can detect a golden thread that flows through our lives that we follow, whether we are aware of it or not. The golden thread in my life has been the quest for healing, true freedom and lasting fulfillment. I first explored this calling in the creative process and in artistic expression. I became a professional tap dancer which prompted me to move from Germany to NYC at the age of 21. At that point I had also earned a degree in psychology and started to immerse myself in meditation, contemplation, inner work and the studies of spiritual literature and the Enneagram.
A dance injury led me to train as a certified teacher of the F.M. Alexander Technique, and I opened my private practice in Greenwich Village. As my understanding of the nature of healing and true freedom has deepened, so have the modalities I have employed over the years changed accordingly.
What I offer now is the unique combination of my gift for intuitive sensing with my understanding of human energy anatomy and the workings of the unconscious mind, including the structures and causes of our issues, the layers of our defense mechanisms and avoidances, our false beliefs and misidentifications and the way to a lasting resolution and fulfillment.
If you have an issue in your life that is bothering you and would like to undertake this journey together, I am here to support you.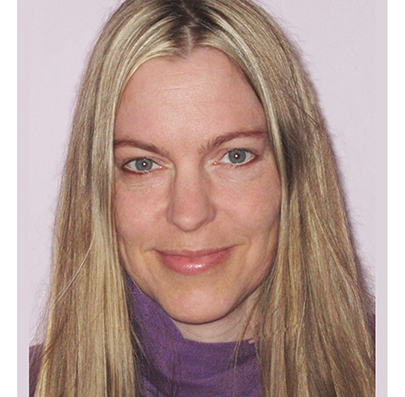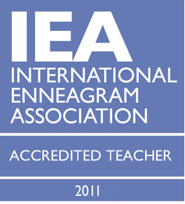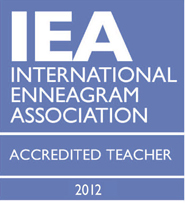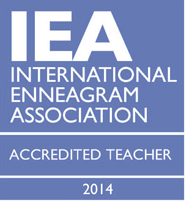 Credentials and Educational Background:

Enneagram:
Professional Enneagram Certification Training with Don Riso and Russ Hudson in Stoneridge, NY
Professional Enneagram Certification Training with OM C. Parkin in Hamburg, Germany
Further Enneagram training with Sandra Maitri and Eli Jaxon-Bear
Accredited Enneagram Teacher by the IEA (International Enneagram Association) since 2011
VortexHealing® energetic therapy:
Professional VortexHealer at the highest certification level. Completed 66 VortexHealing® classes in the past 10 years. This equals 2280 hours of in classroom training.
Reiki:
Reiki Initiations and Attunement with John Harvey Grey.
F.M. Alexander Technique:
Graduate of the professional certification training at ACAT (The American Center for the F.M. Alexander Technique in NYC). This certification requires 1600 hours of training over the course of 3 years.
Psychology:
Degree in Psychology from the University of Koblenz-Landau, Germany
Feng Shui:
Graduate of the New York School of Feng Shui, Roger Green. This included training in Compass School Feng Shui using a Lo Pan compass, Traditional Chinese Astrology also called Bazi or 4 Pillars, Building Biology (Baubiology), Sacred Geometry amongst others.
3-year professional training in BTB Feng Shui with His Holiness Professor Lin Yun and Katherine Metz.
Spiritual training:
25 years of meditation and mindfulness practice. In depth studies of several spiritual paths (details upon request).

Inner Work:
2 years of studies at the Enneallionce, School for Inner Work in Hamburg, Germany
4 years of Inner Work Workshops with the Leela Foundation
Quasar with A. H. Almaas
2 years of studies and practice of The Work of Gurdjieff at the Gurdjieff Foundation of New York
The Work of Byron Katie (three 9-day Schools for The Work, one as participant and two as staff, one No Body Intensive and many practice hours).